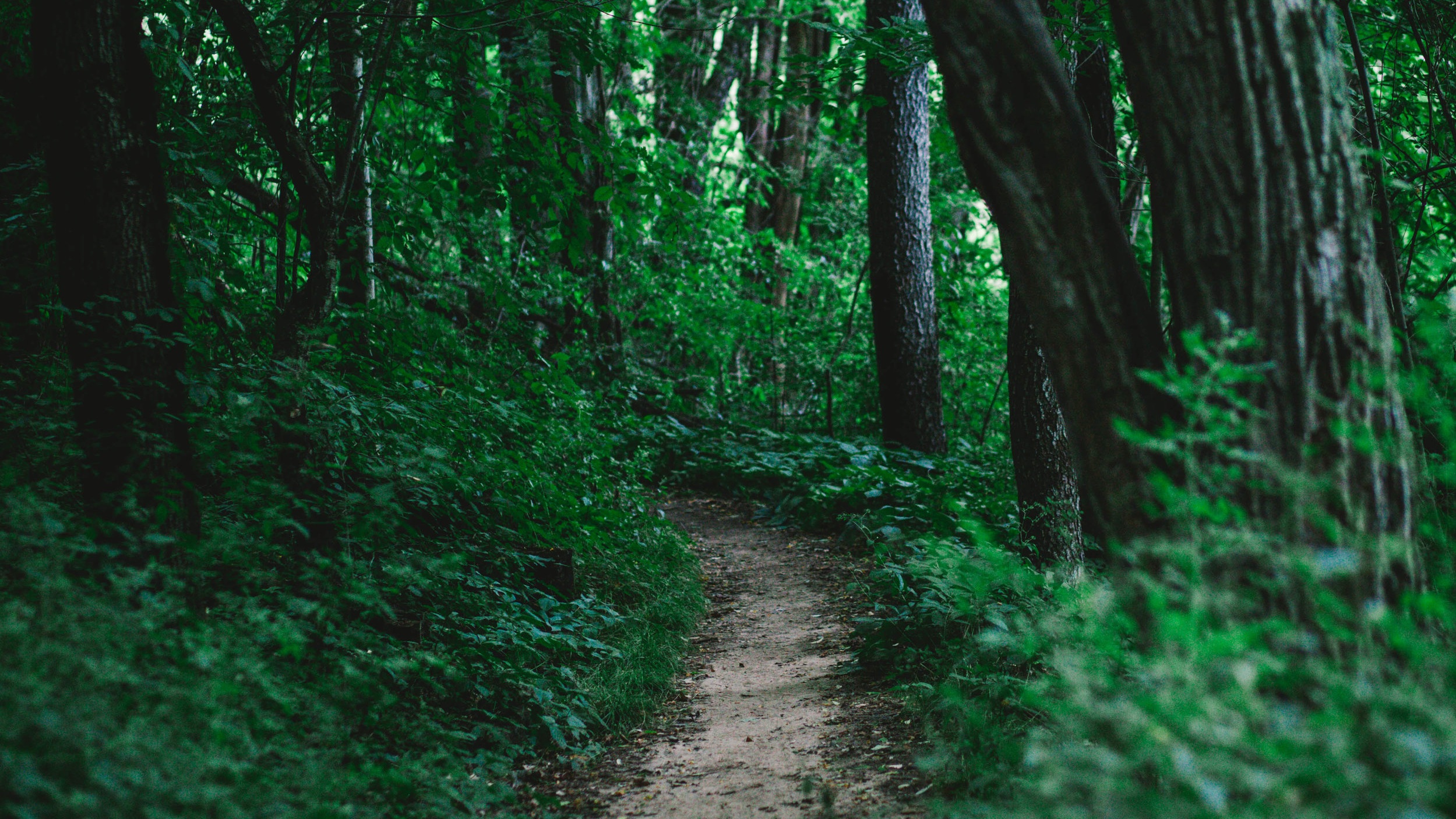 "Utilizing Anderson Race Management's full scope of services has paid for itself and then some. In the weeks leading up to our event, we don't have to worry about confirming vendors and permits, as we know the ARM team is taking care of it and going the extra mile. Their services have allowed our team to focus on relationships with our constituents, providing the best experience for them and maximizing their fundraising capacity."
-Ashley Yoder, ALS Association MN/ND/SD Chapter
They were very polite and professional having my group Ghostbusters Medi-Corps be apart of The Autism 5k.
-Darnea M. Olson Jr., Ghostbusters Medi-Corps